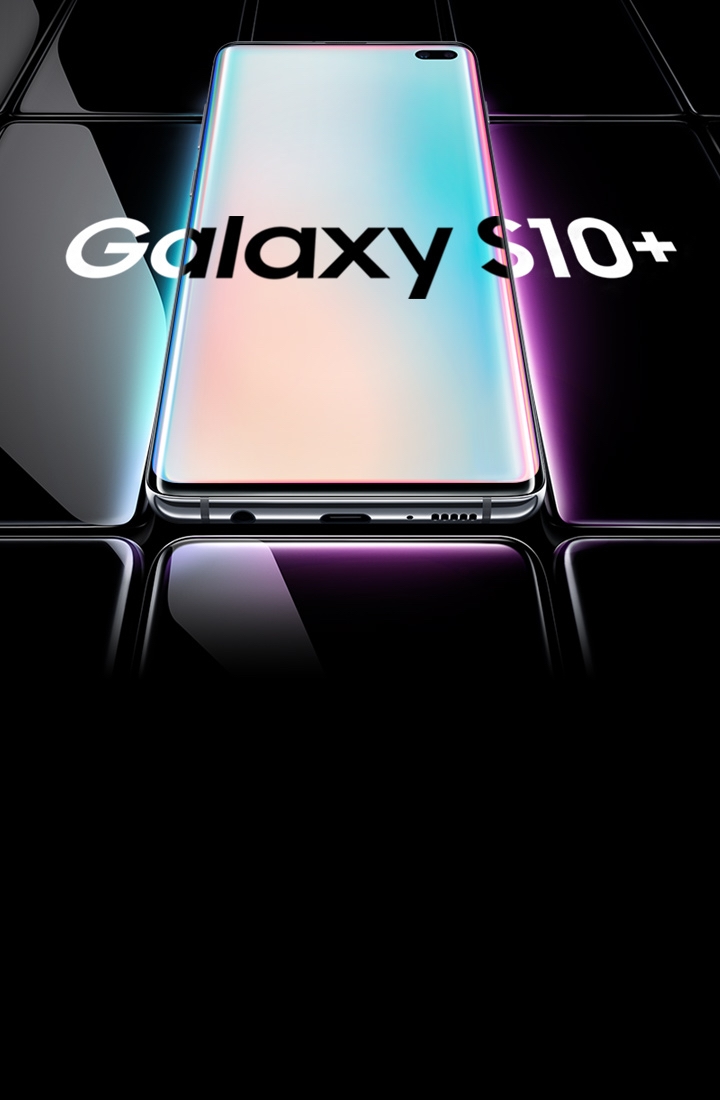 Galaxy S10

The next generation of Samsung Galaxy lets you do more, and do it better.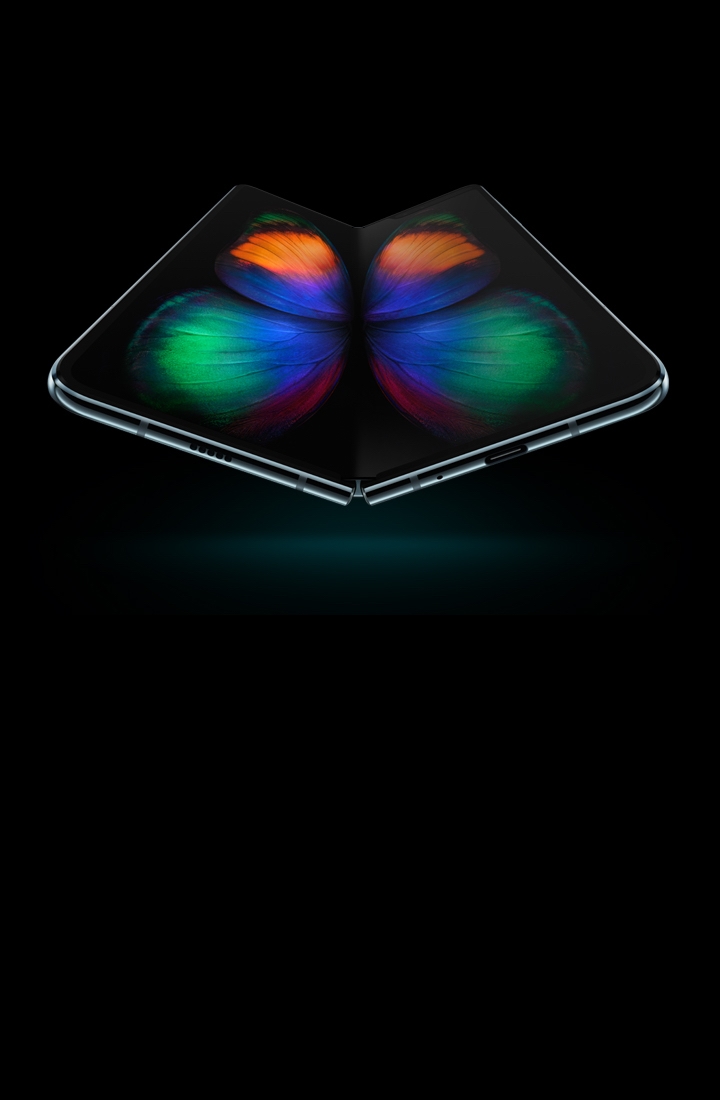 Sign up to hear more about the next Galaxy
Please enter your information below to receive the latest updates and get notified when more details are available.
Thank You.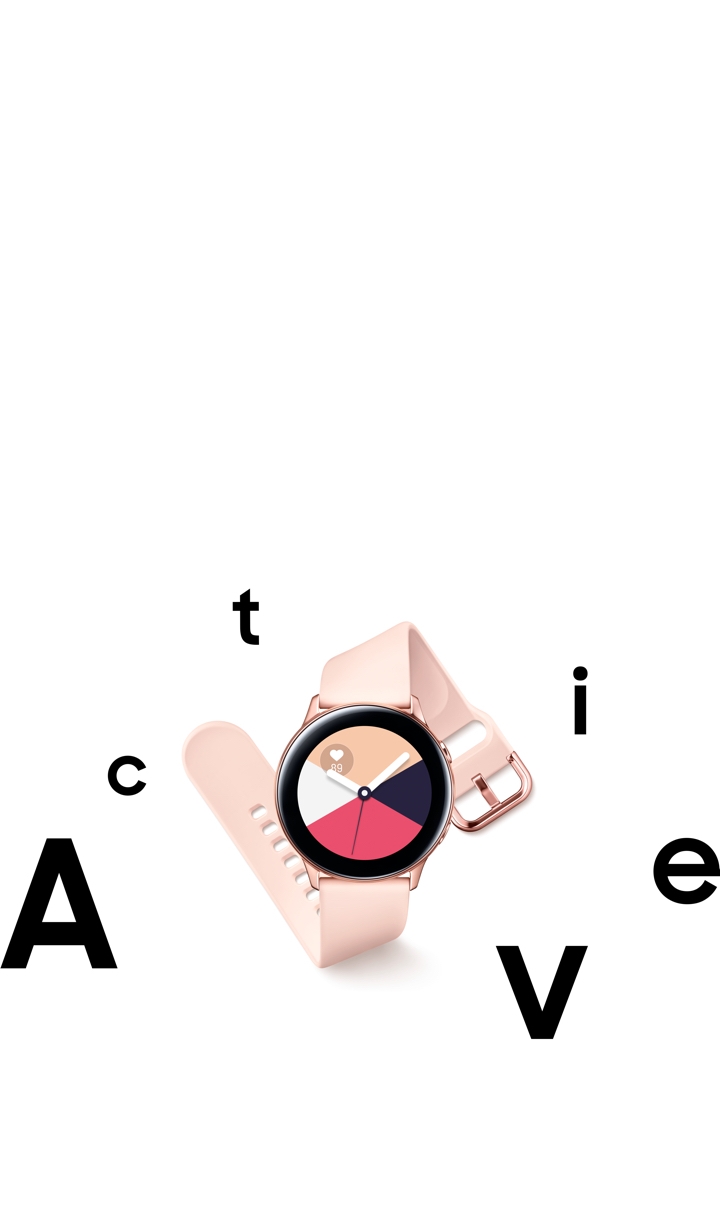 Galaxy Watch Active

The lightweight, yet durable Galaxy Watch Active understands the way you work out.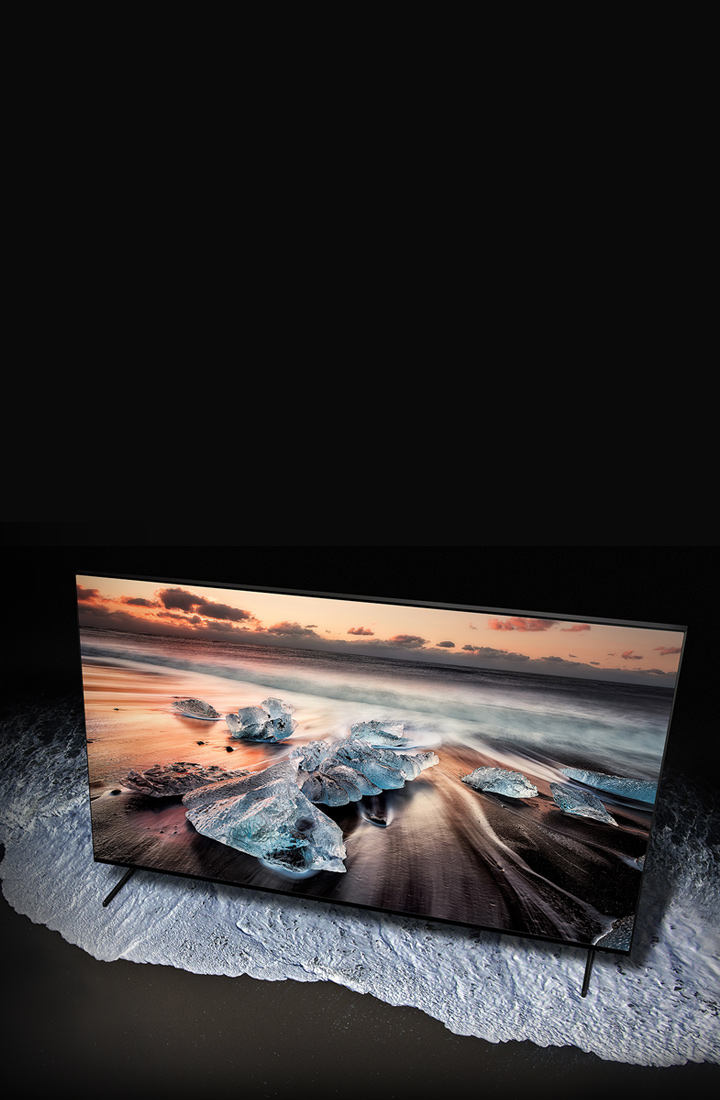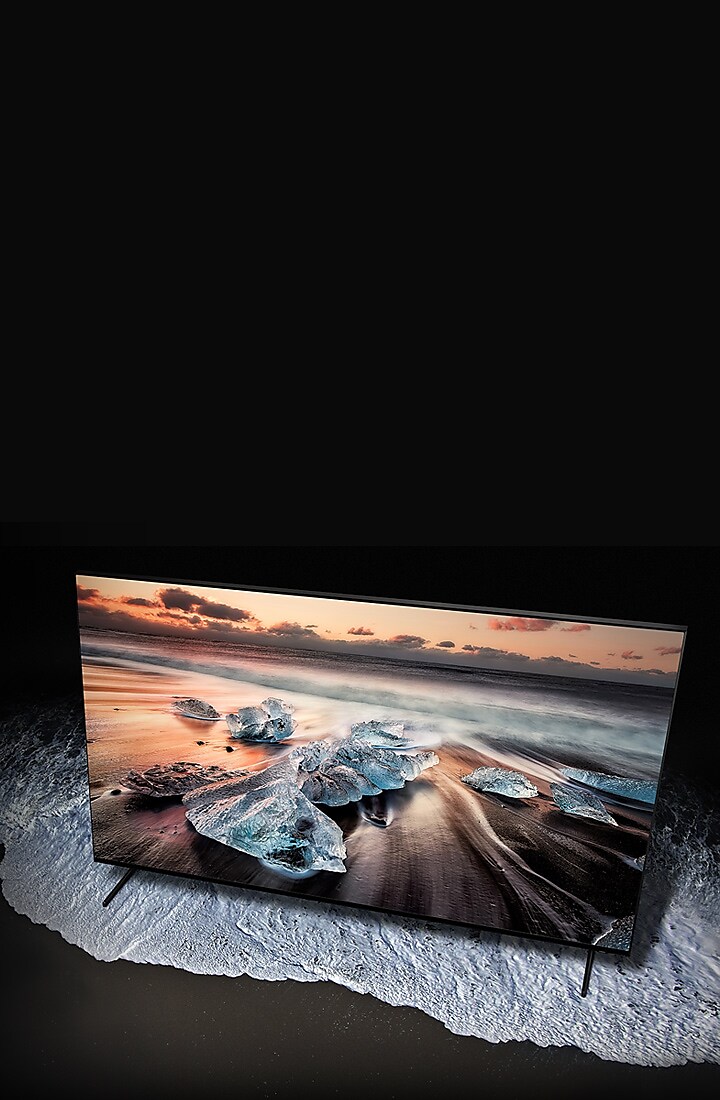 QLED 8K

We've expanded the line up to include 65", 75", and 82" screen sizes. Buy yours today and begin a new era of picture quality.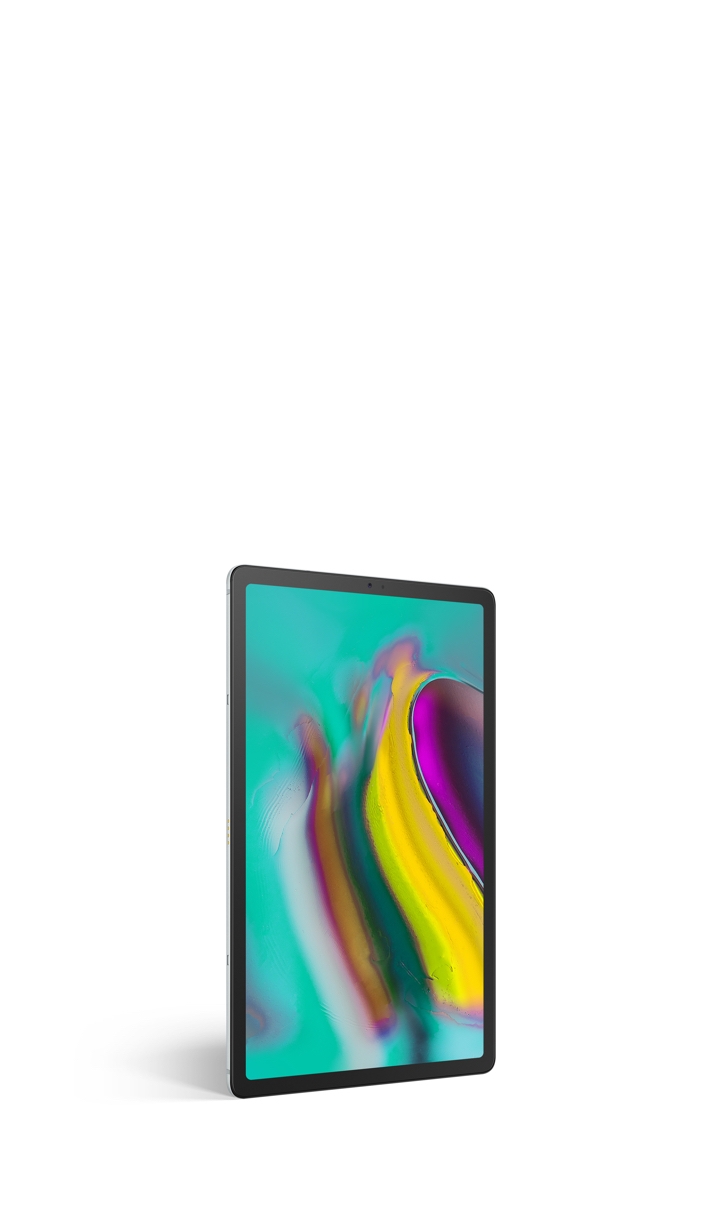 Galaxy Tab S5e

A smarter life is waiting —all you have to do is ask. Introducing the first Galaxy tablet with the new Bixby Voice Assistant.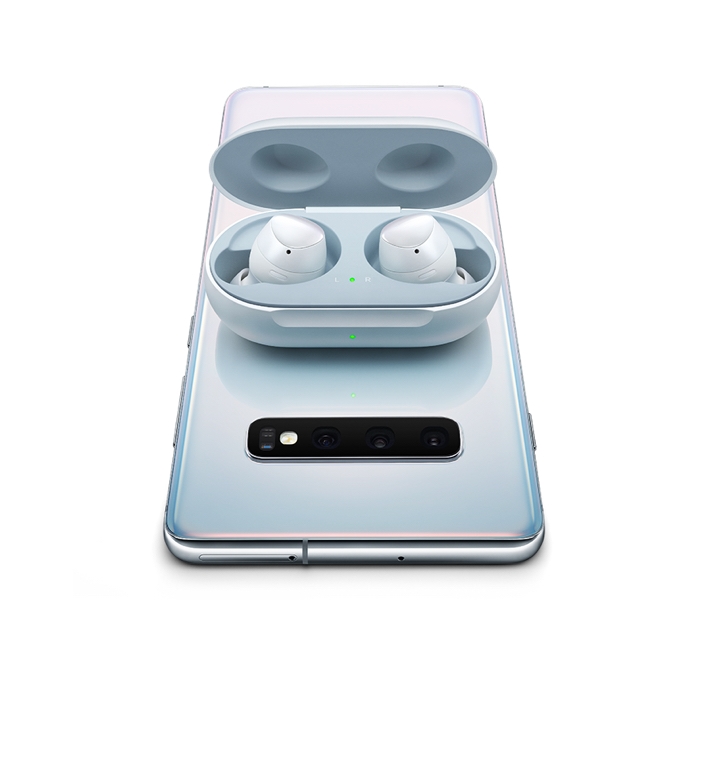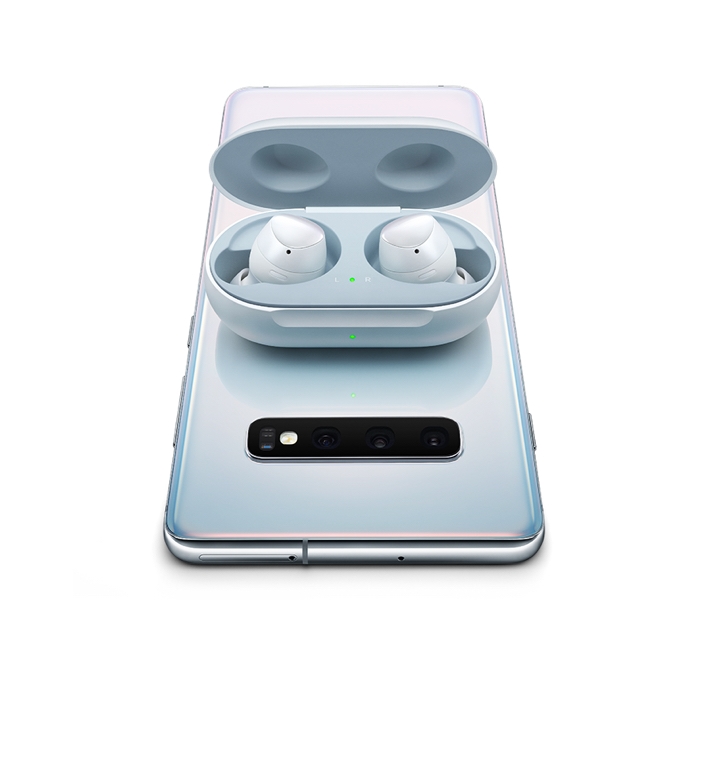 New Galaxy. Free Buds. Music to your ears.
Get free Galaxy Buds when you pre-order Galaxy S10 or S10+ from 2/21 – 3/7.*
?Limited time only, while supplies last, exclusively on Samsung.com and the Shop Samsung App (excluding in-person Samsung Studios transactions made using the App). You must opt-in to the Samsung Upgrade Program, apply and be approved for a financing account ("Financing Account") under the Samsung Financing Program and make an initial purchase of an eligible Samsung television ("Initial Device") on a 36 month payment plan using your Financing Account. After 24 months from the date Samsung ships your Initial Device to you, if your Financing Account is in good standing and you purchase a new eligible Samsung television that is of equal value to or greater value than your Initial Device ("Upgrade Device") under the Upgrade Program on a new 36 month payment plan using the Financing Account, then you will receive an upgrade credit ("Upgrade Credit") equal to the balance of the purchase price of your Initial Device plus applicable taxes and shipping charges ("Initial Amount") that remains outstanding on your Financing Account, up to a maximum of 33% of the Initial Amount ("Maximum Credit"). Neither the Initial Device nor the Upgrade Device may be resold. The Upgrade Program may be modified or cancelled at any time in Samsung's sole discretion. Additional terms apply. Void where prohibited. Click here to see the Upgrade Terms.
*18+ & 50 US/DC/PR/USVI only. From 2/21/19 – 3/7/19, purchase a Samsung Galaxy S10 or S10+ on device installment plan, 2-year contract plan, lease, or outright purchase at full retail price ("Qualifying Purchase"), & receive a pair of Samsung Galaxy Buds (est. value $149.99) ("Gift"). Only available while supplies last. By 4/4/19, using your Qualifying Purchase device, follow instructions on the Shop Samsung app ("App") to submit required info. Gifts will be mailed apprx 6-8 weeks after verification of Qualifying. Only 132,000 Gifts available. If Gifts are unavailable for any reason, Samsung, in its sole discretion, may choose to issue a Reward eCertificate in the apprx value of the Gift as a substitute. Reward eCertificates are valid only at?www.7046584.com?or in the App for use towards an eligible purchase, and valid through 9/1/19. Gifts subject to availability and are non-transferrable. Limit 1 Gift per Qualifying Purchase. Void where prohibited or restricted by law. Additional restrictions apply. Offer subject to additional terms?here. Samsung reserves the right to modify or discontinue offer at any time by posting notice on the app or website.